LBL Travel Retail Headquarter
Back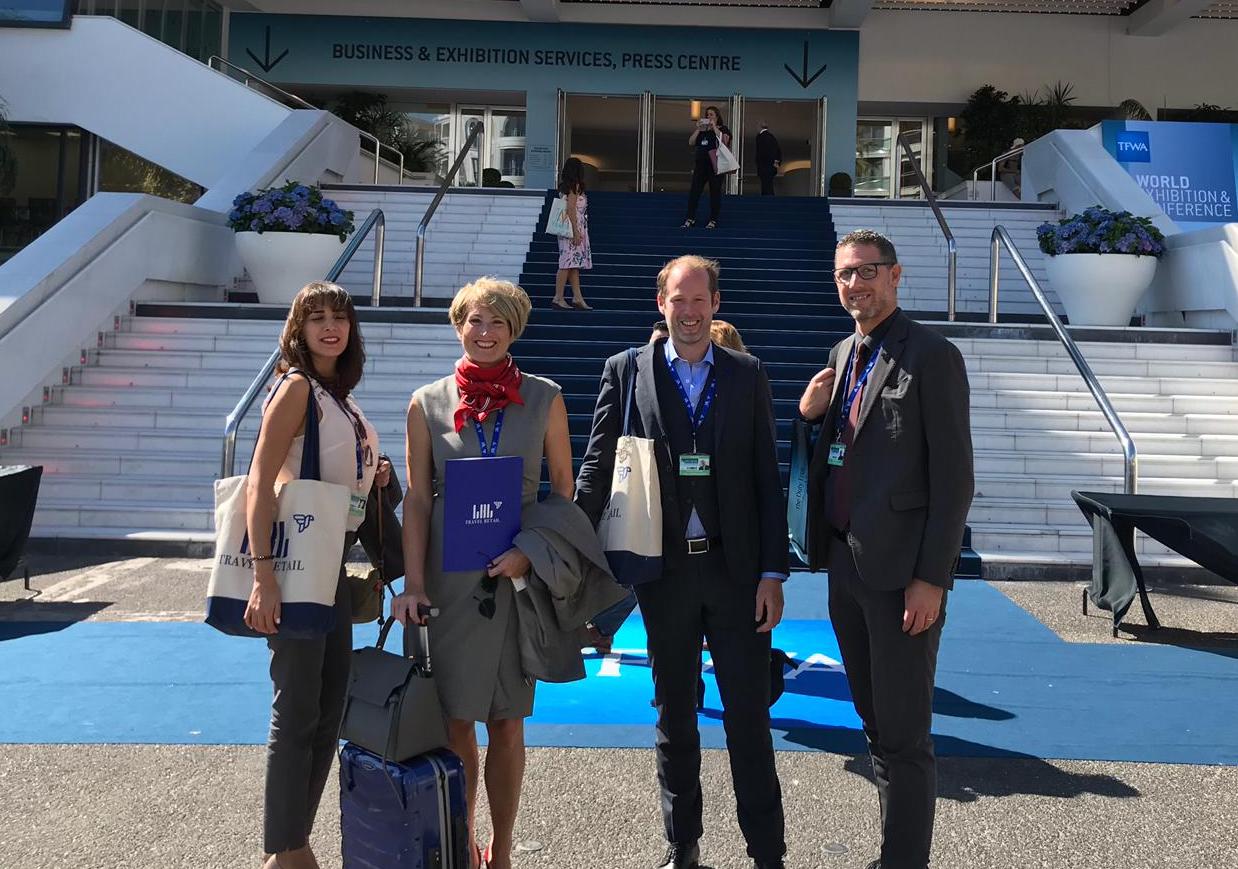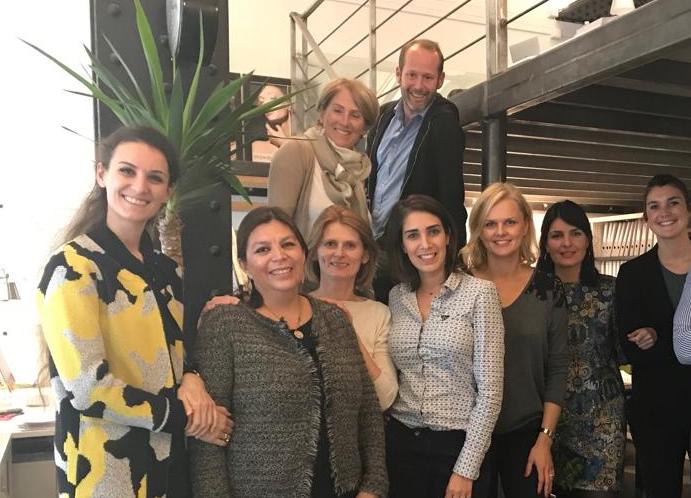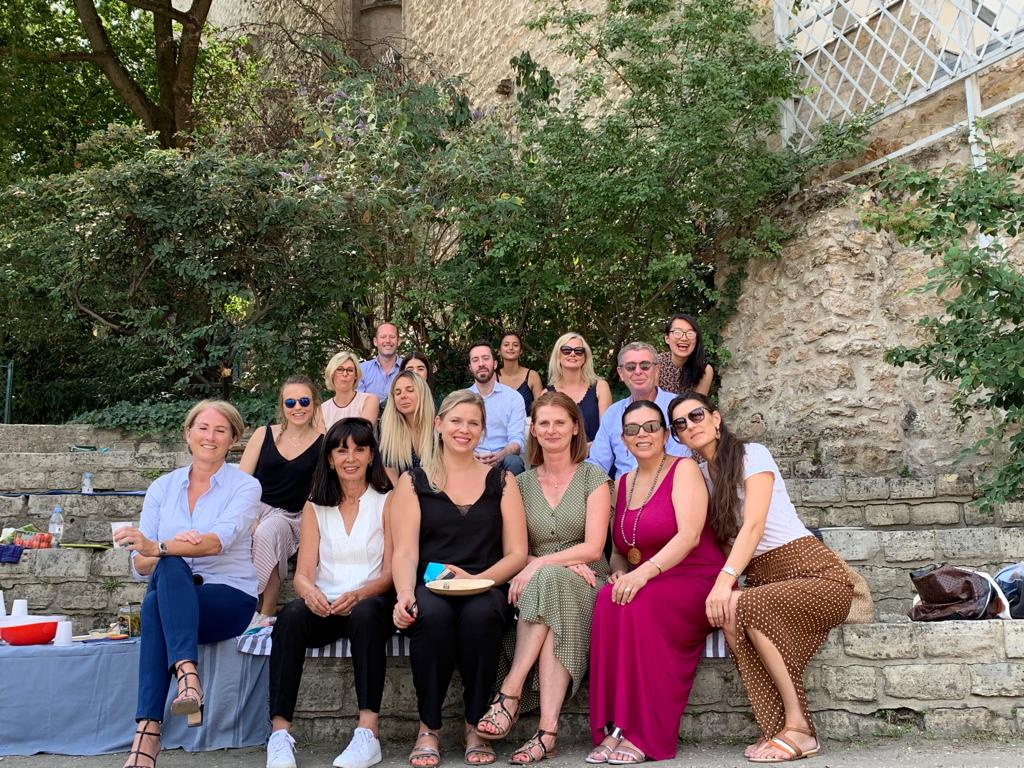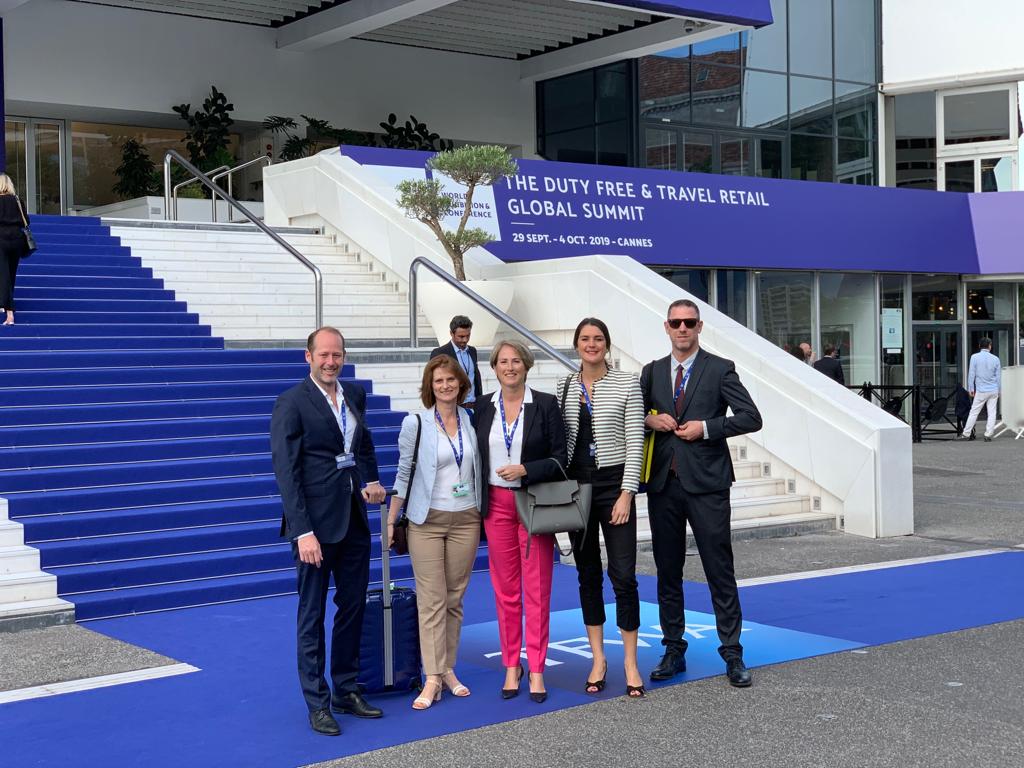 LBL Travel Retail is the leading Travel Promotion agency in France and Italy. Family business created in 1991, the team is made up of enthusiasts of the world of luxury. Most of the employees are from the field, having evolved in the cosmetics sector, within a brand or as a sales promoter in the airport.
A multi-cultural team
An agency that knows how to retain its talents: some employees have been part of the adventure for more than 20 years
A rapidly growing team: LBL opens up internationally, digitizes, recruits and modernizes while maintaining the original spirit of expertise, respect and attentiveness
Can't find the service that's perfect for you?
LBL Travel Retail is growing! We are always in search of new talent!
Contact us