Our Expertises
Travel Retail, local market, events… We can offer you suitable profiles and adapt us to all your needs
Talent & skills agency
LBL Travel Retail has built up a database of nearly 500 talent profiles recruited according to the highest skills and expertise requirements. The recruitment and assignment of our staff represent some of the agency's core competencies. We are able to satisfy any type of request and can adapt to a brand's needs and the type of promotion to be implemented.
Recruitment - Assignment - Follow-up
Options
Variety
Diversity
Expertise
Consulting & support in Travel Retail strategy
LBL Travel Retail strives to be a trusted partner for its clients. Thirty years in this line of work have given us a thorough understanding of the world of Travel Retail and the luxury goods industry. Furthermore, an extensive internal structure allows us to dedicate special representatives to every brand during each step of its support: sales, scheduling, training, field management, etc. Professionalism, precision & expertise are the defining characteristics of our agency.
Consulting & Support
Scheduling & Resources
Follow-up & Support
Examples of implemented concepts:
customized perfume bottles, Stage-like performances, mixology demonstrations, food tastings, fragrance spritzing operations, floral creations
Retailtainment
& Events
Retailtainment represents a new communication method for luxury brands. It allows them to enter into another dimension of Travel Retail. It revitalizes the shopping experience in transport sites by introducing the concept of entertainment. LBL Travel Retail helps brands create unique, original and exceptional experiences in retail locations that put the spotlight on their brand image. We have an entire department devoted to Retailtainment: we create turnkey concepts, assist brands with implementation, and source special talent & skill profiles.
"With conventional sales promotions, there is a consultant-to-customer relationship. In Retailtainment, the goal is to spark wonder, delight and originality. The evidence is clear: nearly all passengers will stop to see this kind of service. 'Event-focused' promotions in airports have very strong appeal."

Lucile BOIRON, - Founder & CEO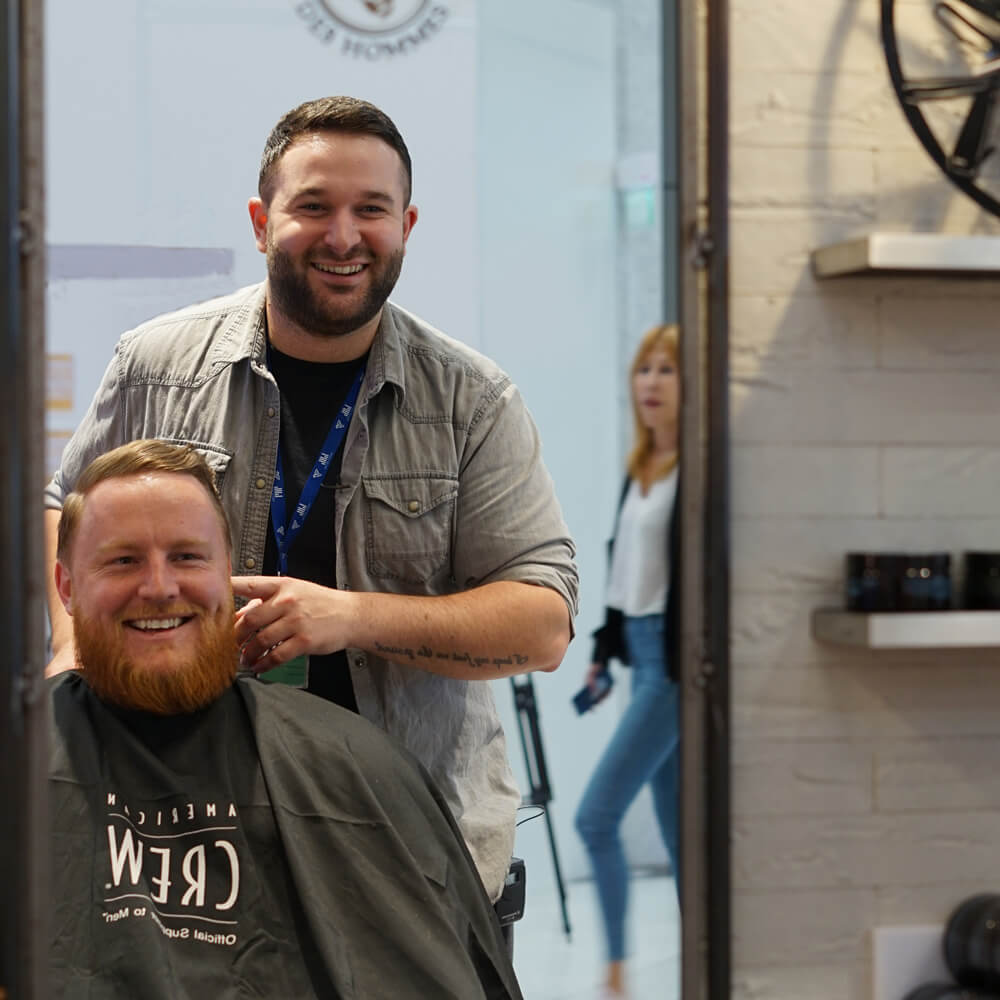 Barbers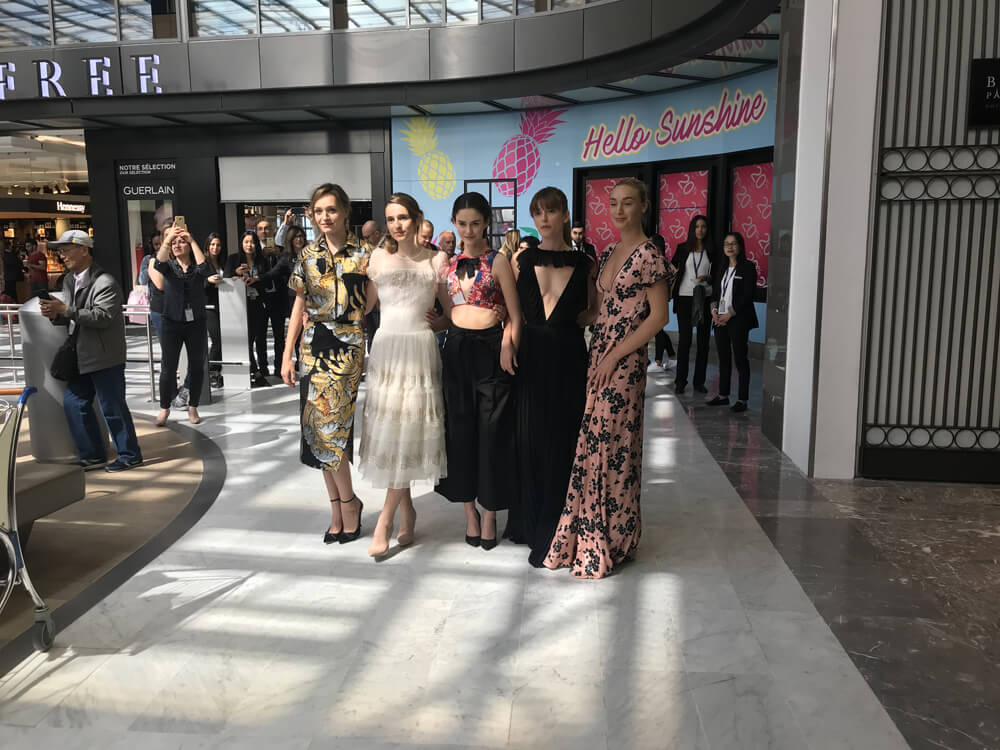 Models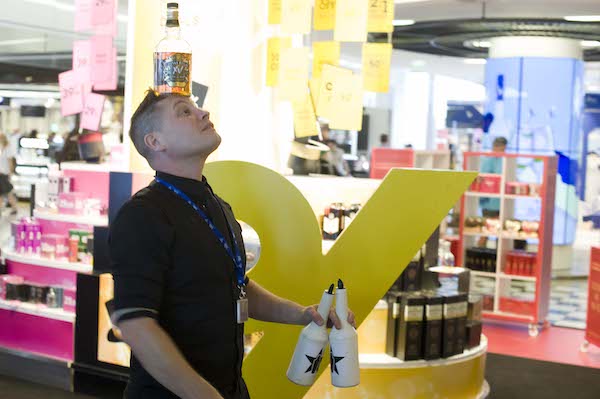 Bartenders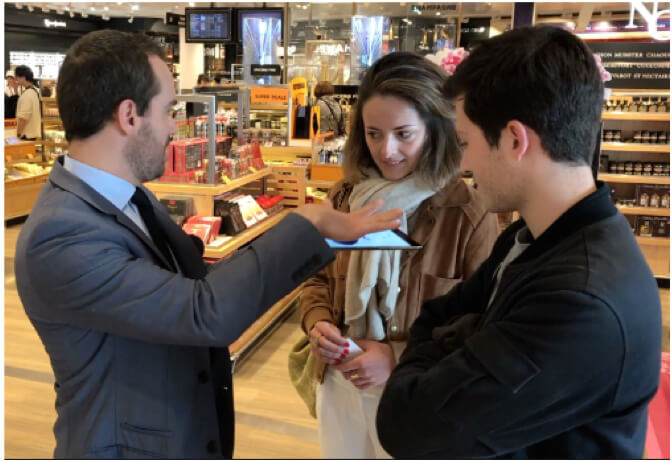 Magicians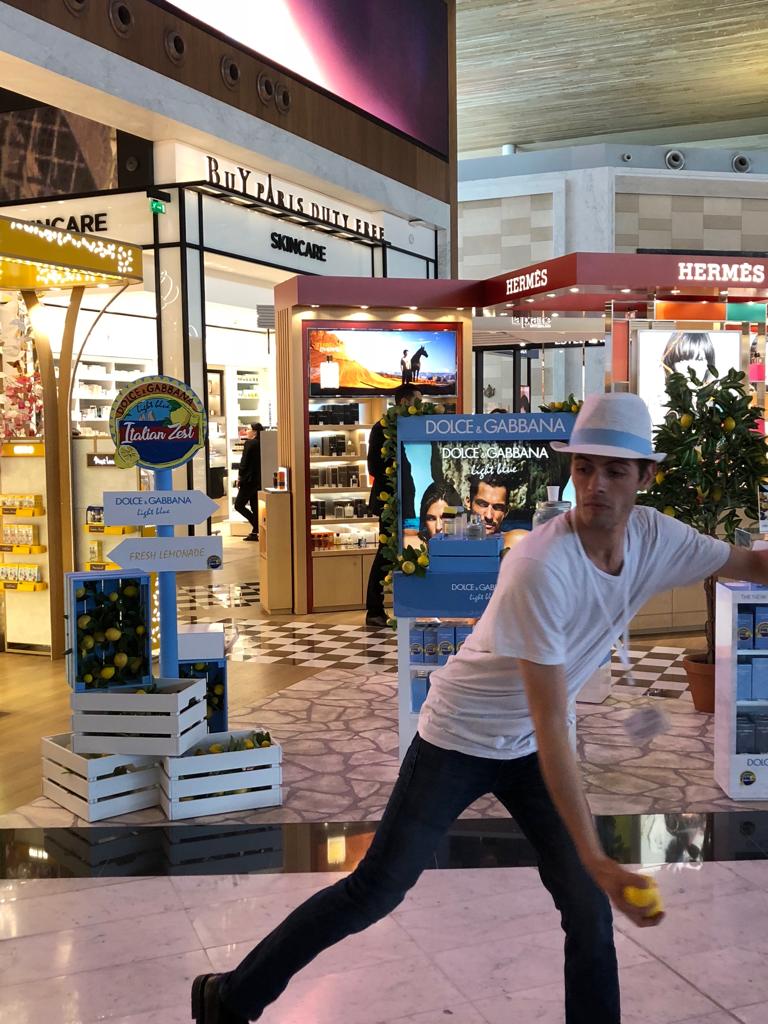 Jugglers
Spray girl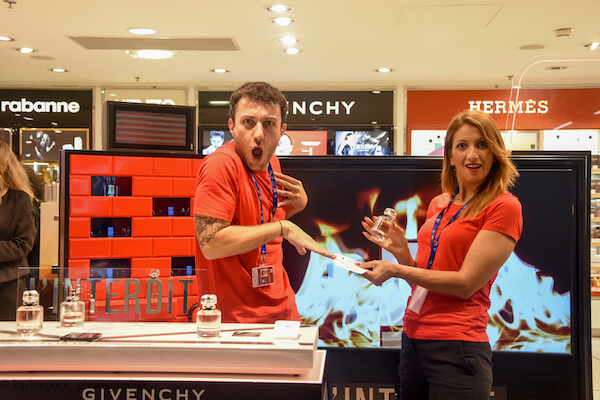 Actors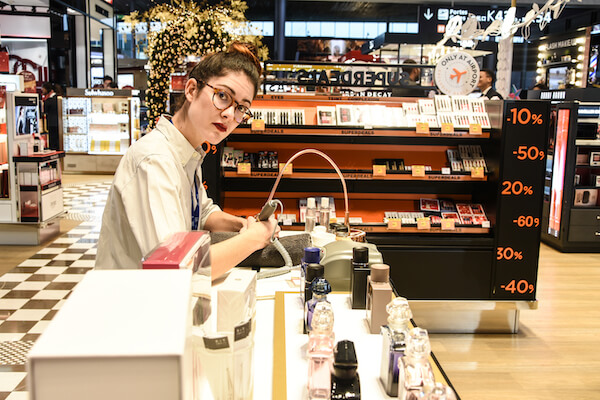 Engravers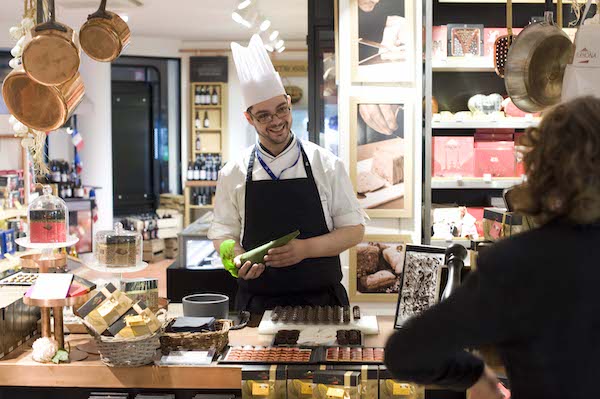 Chefs
Nothing is impossible
. . .
LBL Institute
At our head office in Paris, our continuous training center (created in 2017) ensures excellency for all of our talent profiles. Each completes a cycle of training sessions when they join our agency and are able to receive additional training whenever they wish.
Training sessions devoted to luxury goods and the Travel Retail sector
Training sessions focused on Products & Sales Techniques
Specialized workshops about Skincare & Makeup
This is how we continue to ensure the high standards that have built the agency's reputation for 30 years!
Our promise

Premium quality services

A close & special relationship with our team
Dedicated representatives for every action

Qualified, motivated individuals with a well-groomed & professional appearance

A customized & creative bold approach

A strategic & avant-garde vision