Visual Merchandisers
Back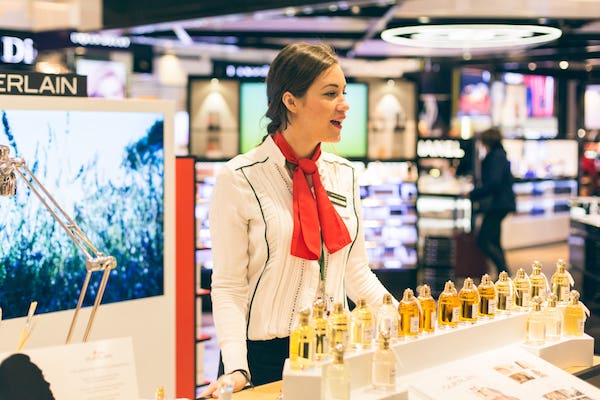 Merchandising is a technique of presenting products in a shop, aiming to make them more attractive and to encourage the consumer to buy. Visual merchandisers must ensure that the products on the shelves are correctly displayed (storage, position).
Arrangement & monitoring of merchandising in the shop
Contact with managers about visual problems
Order of testers
Implementation of POS and various visual aids
Aucune offre ne vous correspond
LBL è in piena crescita. Siamo alla ricerca costante di nuovi talenti!
Contattaci